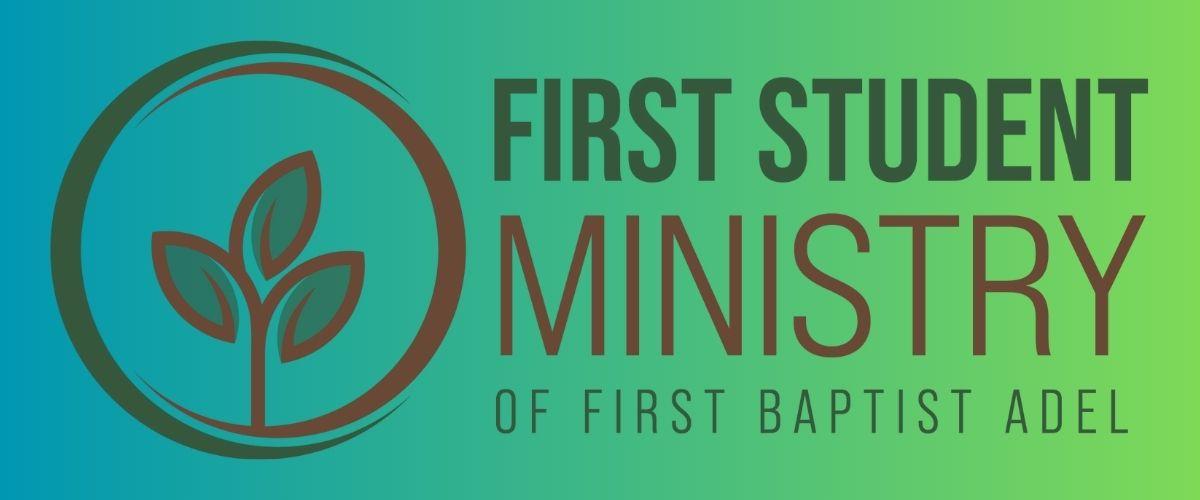 Information about our Student Ministry such as upcoming Events and Bible studies.
The heart of First Student Ministry at First Baptist Church is that our students grow as disciples of Christ and that they will go and share the gospel with their friends and help them grow as disciples as well. We desire for students to see their school as one of their greatest mission fields. 
The bible is important to the growth of any believer, so bible study is important the in life of First Student Ministry. Bible Fellowship group meets on Sunday Mornings at 9:45 in the chapel. 
Our MDWK meeting is a chance for students to hang out and play some ping pong, join in Worship and Dive into God's word in a large group and small group settings. This gives a chance for each student to have a personal encounter with God in a environment just for them. Most of the time a game of ultimate frisbee kicks off after MDWK is over. 
Upcoming Dates - 
First Baptist Church Adel
200 E 5th St. , Adel, GA 31620
Copyright &copy 2023 ChurchTrac Software, Inc.